Data Collect: First-class data collection
We are a well-known research agency with an extensive international background providing first class data collection to our clients.
We run our own meticulously maintained online panels in both the Czech Republic and Slovakia.
Since 2018, our research agency has been part of Talk Online Panel group, a dynamically growing company which operates online panels in another 24 countries throughout Europe.
We have developed "in-house" research software tools that serve tens of thousands of users all over Europe.
Our team is made up of specialists who have extensive experience in the field of market research. We combine knowledge from numerous industries such as IT, UX, sociology as well as the aforementioned market research. We actively participate in field research.
We are members of the professional association SIMAR and contribute to its public opinion and market research standards development in the Czech Republic.
Our top management are members of the international research association ESOMAR and are fully compliant with its code of conduct statutes.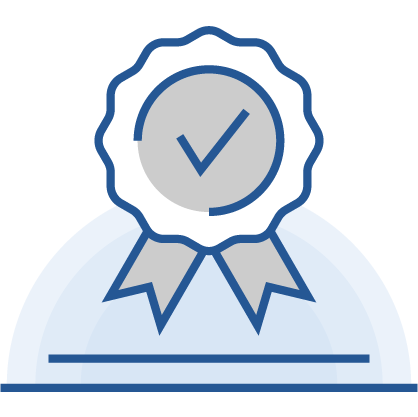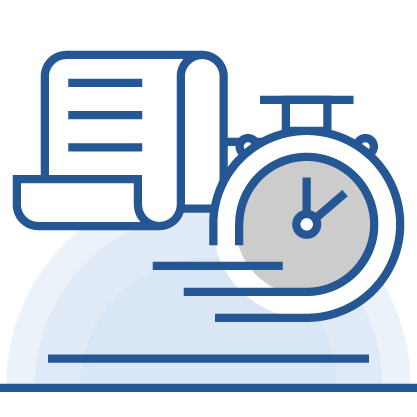 Speed and Flexibility
We always strive to deliver the promised research findings to our clients in the shortest time possible; but never at the expense of quality and accuracy.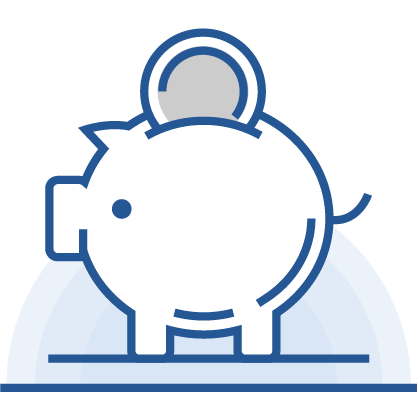 Price
We fully understand that the total cost of a project is the top consideration for our clients. Our prices are more than competitive. Get in touch with us and we will gladly prove it to you.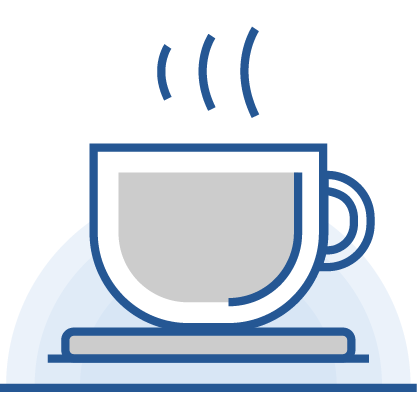 A Bespoke Tailored Approach to Our Clients
Our specialists are always ready to help you choose the methodology that best suits your needs, its size, targeting and with any other considerations required. While the project is running we focus on close contact with the client in order to best meet his needs and requirements.