Data Collect: First-class data collection
Data Collect: First-class data collection
We are well-known research agency with a strong international background providing our clients with a first–class data collection.
We run our own neatly maintained online panels in both the Czech Republic and Slovakia.
Since 2018, we have been part of Talk Online Panel group, dynamically growing company disposing of own online panels in another 22 countries in Europe.
We have developed "in-house" research software tools that serve dozens of thousands of users.
Our team is made up of specialists with longtime experience in the field of market and public opinion research, combining knowledges from numerous industries such as IT, UX, sociology and, of course, already mentioned market research.
We are members of professional association SIMAR and contribute to its public opinion and market research standards creation in the Czech Republic.
We are, through our top management, members of international research association ESOMAR and are fully complient with its codex.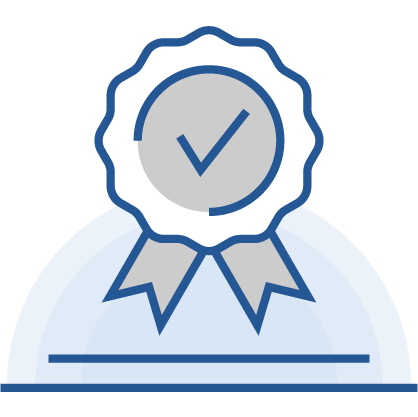 Reliability and top notch quality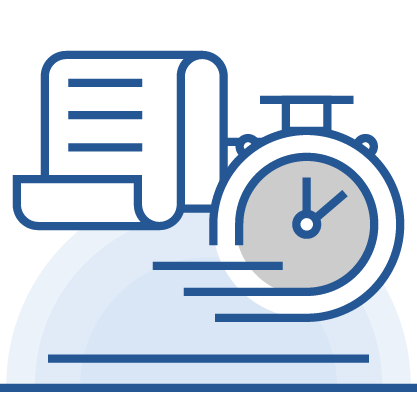 Quickness and flexibility
We always emphasize the delivery of promissed goals to our clients in a shortest time possible however never on an expense of its quality.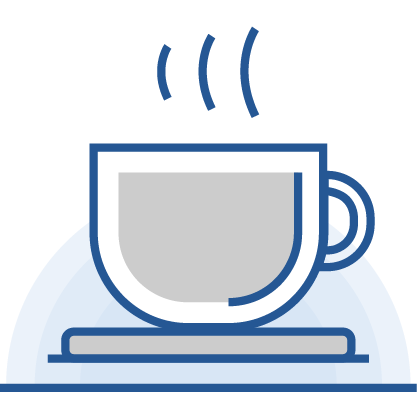 Personal approach
 Our specialists are always ready to help you choose the methodology that fits your needs best, its size, targeting and with any other detail required. While the project is running we focus on a close contact with the client in order to we meet his needs and requirements at its best.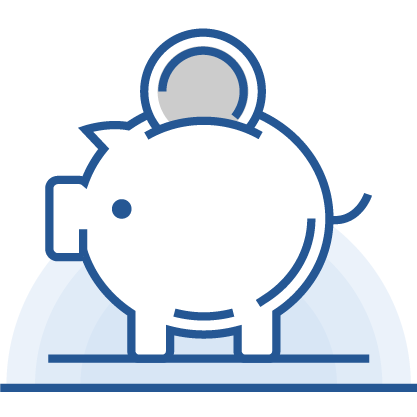 Best price available
We realize that the prize of the project mainly comes in the first place. Our prices are more than competetive. Get in touch with us and we will happily prove that to you.